See your Team in the Super Bowl!
Football season is finally here!  You cheer on your team throughout the entire season, now is your chance to cheer them on in the Super Bowl!
At Title Tickets, we sell team-specific Super Bowl tickets - an alternative option for passionate fans to see their team in the Super Bowl at an affordable price.
Can you believe it? It looks like the pandemic is finally behind us and WE'RE BACK!!! While we fully expect Super Bowl LVII to be played without any fan restrictions, we understand their is still some lingering uncertainty surrounding COVID-19.  We will maintain the same policy we had last year: In accordance with the NFL's statement on COVID-19, our COVID-19 policy is if the Super Bowl is cancelled or played under fan attendance restrictions, fans who purchased tickets for teams that reached the Super Bowl will be issued a FULL REFUND.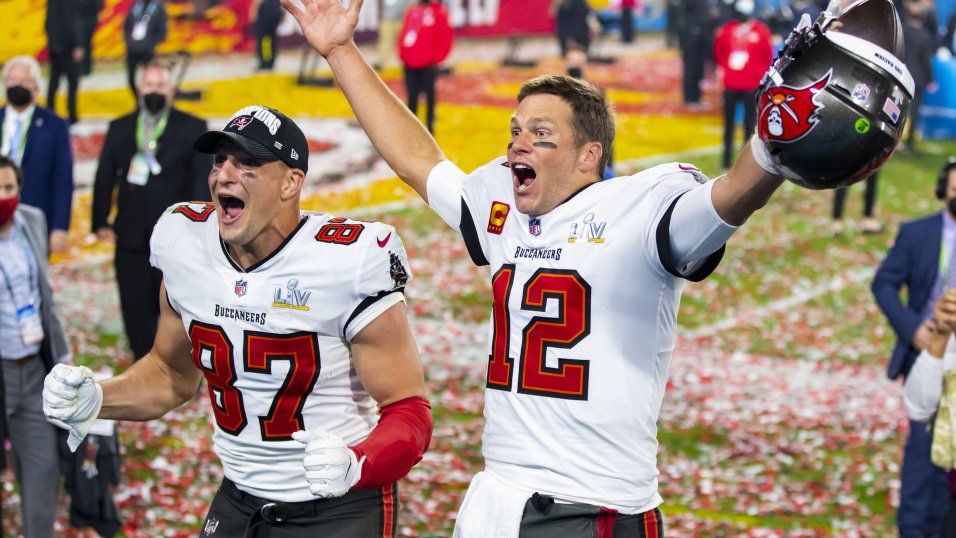 Affordable Tickets for the Passionate Fan
The Super Bowl is a lifetime experience that every passionate fan dreams of attending.  Today, tickets are so outrageously expensive that many of the best fans will never experience the thrill of cheering their team on in the Super Bowl. 
At Title Tickets, our mission is to change that and to provide an affordable alternative for the most passionate of fans.
Watch your favorite team play in the Super Bowl without breaking your bank account.